Tim Kennedy Testimonial
'I needed a quick recovery, so I needed a legitimate surgeon. I needed one that understands this life and the demands that this life has.' - Tim Kennedy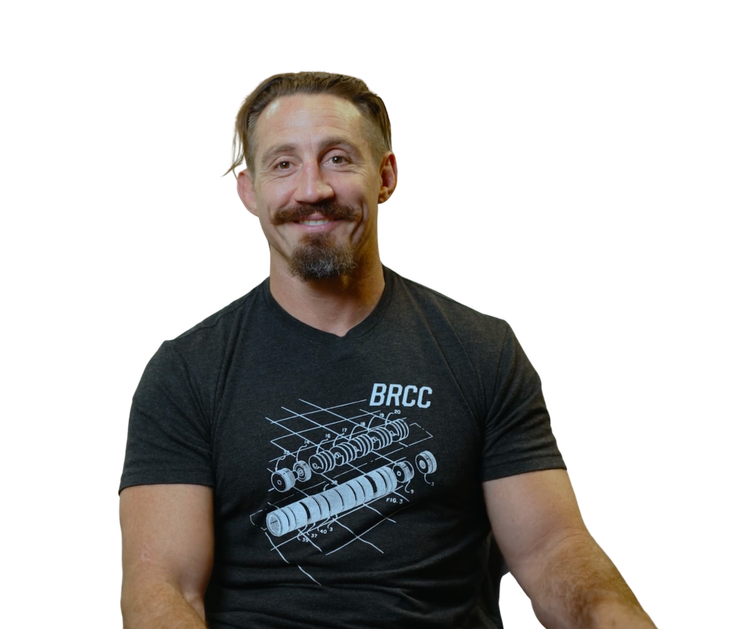 Tim Kennedy
Decorated Green beret, UFC fighter, Television host, author, husband, father, & patriot
Tim needed an ACL reconstruction and a surgeon that was equipped with the skill and experience to get him back to the insanity workouts, jumping out of planes, swimming in the middle of the ocean and much more.
Who did he find to do his aCL reconstruction? Dr. Travis Burns
A Lifestyle that's hard on the knees
From nearly 20 years as a professional athlete in the UFC and 18 years in special operations, Tim & his body have seen it all. He had deployments in the Middle East, Afghanistan, and Iraq. UFC fights against Yoel Romero. And more catastrophic type injuries that ultimately destroyed his knees.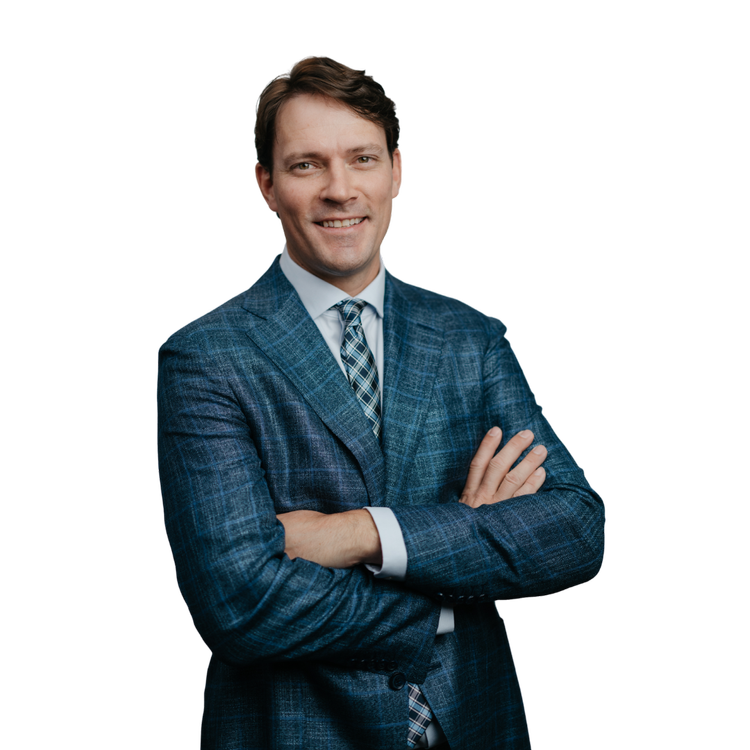 Meet dr. travis burns
Dr. Burns graduated from West Point and served as the men's tennis team captain during his senior year. After orthopedic surgery training, Dr. Burns completed subspecialty fellowship training in Orthopedic Sports Medicine at the John A. Feagin, Jr. Sports Medicine Fellowship. In 2014, he participated in the American Orthopaedic Society for Sports Medicine (AOSSM) traveling fellowship to South America. He is board certified in orthopedic surgery and subspecialty certified in sports medicine.
He served as the Chief of Sports Medicine at SAMMC for seven years and has experience managing complex shoulder, hip, and knee injuries. Dr. Burns specializes in shoulder replacement surgery and arthroscopic surgery of the shoulder, hip, and knee. He has performed thousands of orthopedic operations